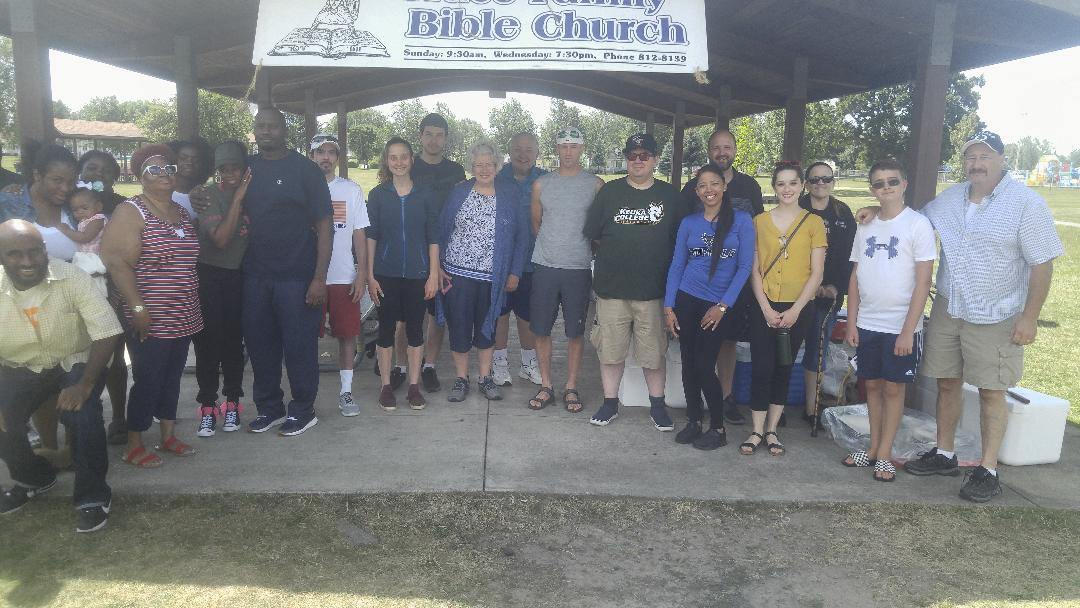 Pastors Leroy Reid and Scott Morton welcome you to our website. The links on the left contain various study articles to help you study the Word rightly divided (2 Timothy 2:15).
You can support this ministry through Amazon Smile. Amazon will donate to a charity of your choice. Grace Family Bible Church (Buffalo, NY) is one of these charities.
Please visit us for our services:
Sunday School: 8:30 AM
Sunday Service: 9:00 AM (This can also be viewed through Pastor Leroy Reid's Facebook page or Pastor Scott Morton's Facebook Page)
Wednesday Night Bible Study: 7:30 PM EST (This can be viewed through Pastor Leory Reid's or Pastor Scott Morton's Facebook Page).
Location: Holiday Inn Express 83 Anderson Rrd. Cheektowaga, NY
Minister Rondell also writes poetry related to right division. Click
here
to read a sample.
Note: New audio files added on 7/19/20